Entertainment That Doesn't Suck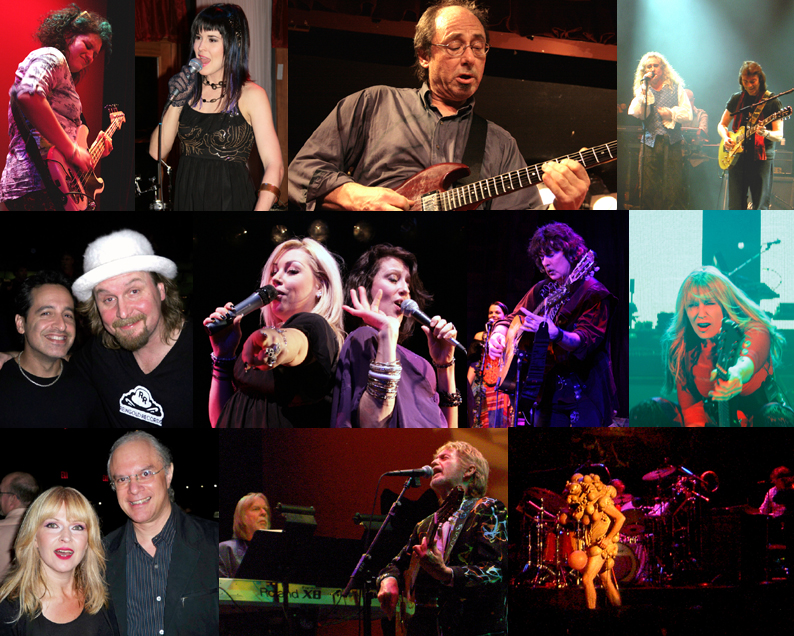 INSIDE:

NEW: Candice Night interview! Ian Anderson takes Jethro Tull back to the future! Pye Hastings interview! Progsheet has opened a 2nd vault to bring you From The Vaults - Guy LeBlanc! Kitten Natividad interview! Amanda Lehmann interview! Penny Brown interview! Frank Wyatt interview! Rare Andrew Gold interview! Plus lots of new Concert, CD, DVD & Book reviews!
COMING SOON!
Trey Gunn, Anthony Phillips, Tony Banks, Sonja Kristina, and much more!

ENTER