Entertainment That Doesn't Suck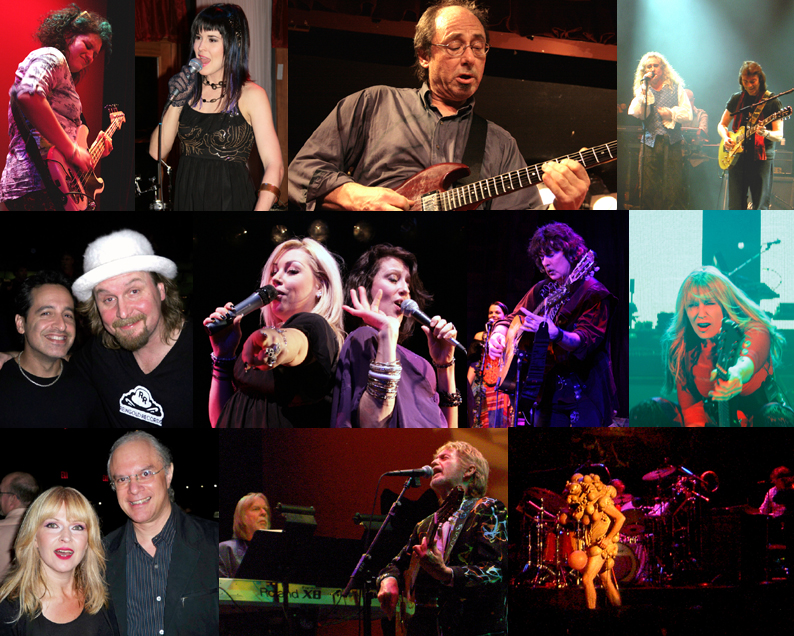 INSIDE:

NEW: Candice Night 2017 interview! Steve Hackett 2017 interview! Lanvall from Edenbridge interview! Steve Hillage interview! Circuline's Counterpoint track-by-track! Hyapatia Lee interview! Plus lots of new Concert, CD, DVD & Book reviews!
COMING SOON!
Trey Gunn, Anthony Phillips, Tony Banks, Sonja Kristina, and much more!

ENTER